This is your stylish party webshop in the Netherlands ! For birthdays, baby showers, weddings,
Ramadan and Eid.
---
We proudly present a special collection of handmade jewerly.
Made by female artisans from all over the world.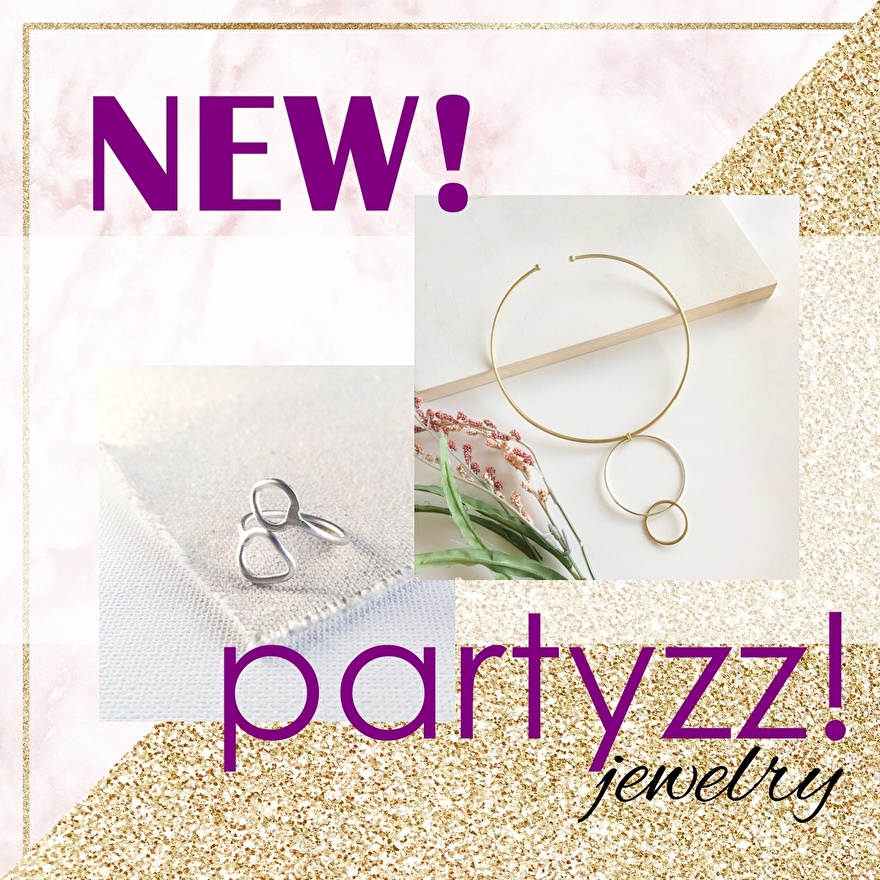 ---
NOTICE:
Please notice that due to illness processing of orders may take longer.
Sadly we also cannot accept personalised orders for balloons decorations at the moment.
Apologies and hope to see you back soon.
In the meanwhile : enjoy our sale with great bargains, from May 15th till June 15th.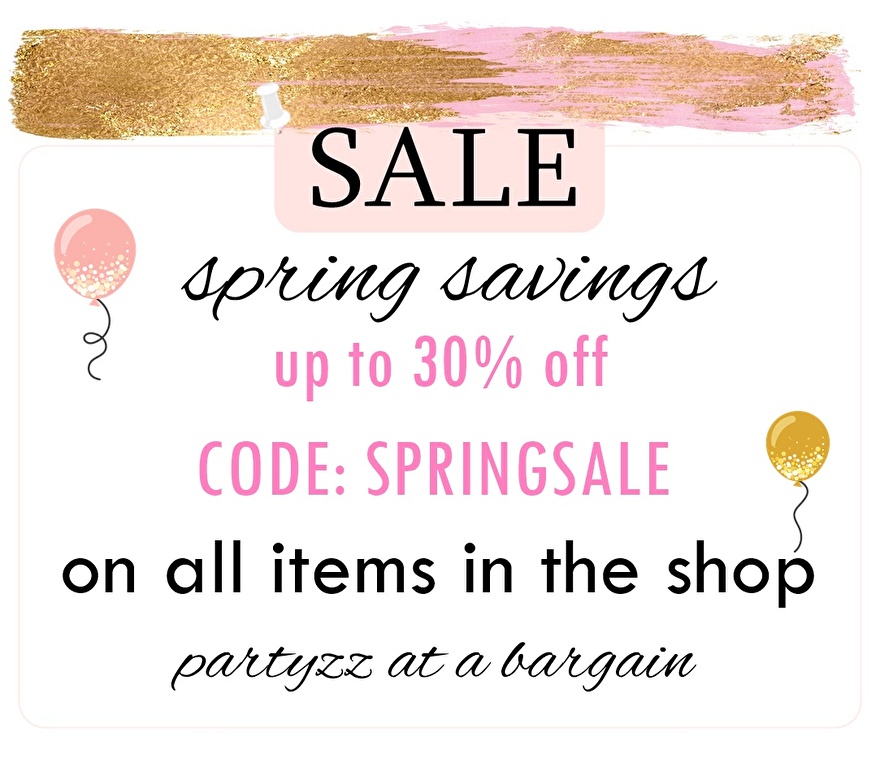 ---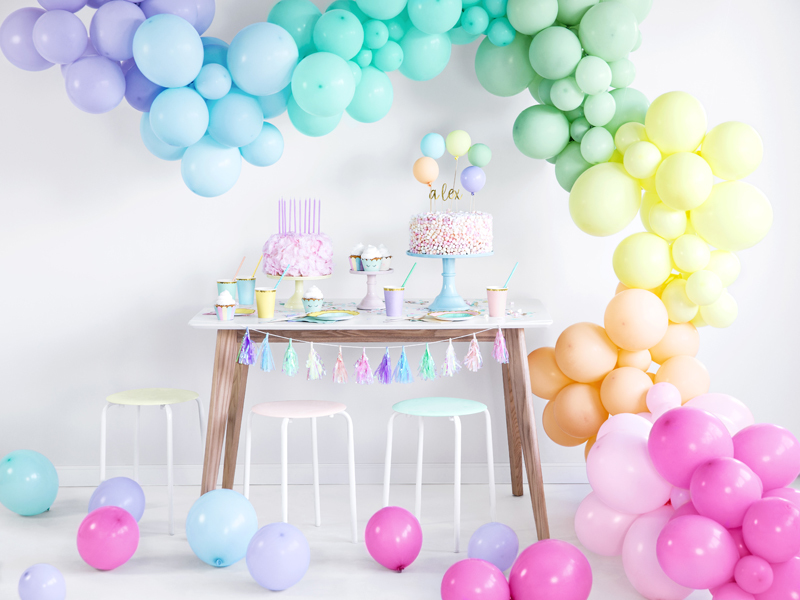 ---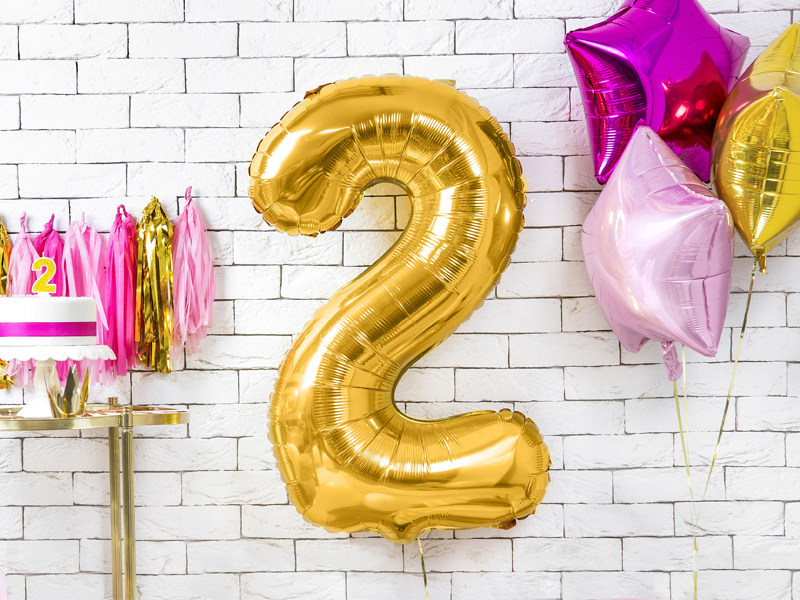 ---
Looking for birthday themed party deco? Check out these kids' parties and more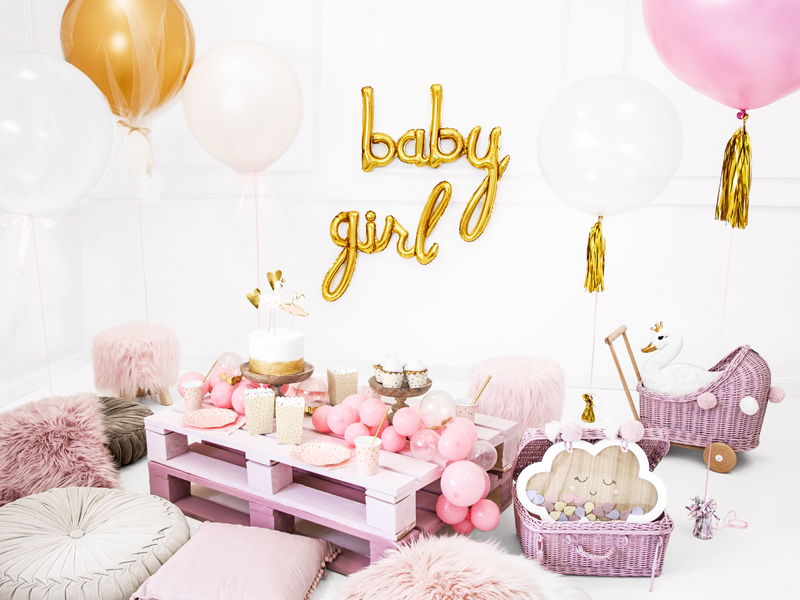 ---
Table ware in different colors, pick and choose your favorites!
PARTYZZ! also SHIPS TO BELGIUM with PostNL. CHECK OUR POSSIBILITIES!
---
Products are also available on request if not in stock online. Happy Partyzz!
Let's connect . Follow us on Insta and Facebook
Languages
Why Partyzz! ?
Lovely products at great prices
Shipping within 2-3 days
Shipping within NL € 5,95
Mailbox post ? We'll return € 2,00
Returns within 14 days