This is your stylish party webshop in the Netherlands, also located in The Hague.
Like to visit our shop? Please mail for appointment : info@partyzz.nl . Our shop is open on appointment only
---
---
Check out the most popular theme of the moment : Unicorns!
---
Do you like balloons as much as we do? Click for a wide range ofconfetti balloons and foli in diferent shapes
We also provide a helium filing service in our shop in The Hague. Mail us for more info!
---
PARTYZZ! SHIPS TO BELGIUM with DHL and LUXEMBOURGH, FRANCE & SPAIN with KIALA. CHECK OUR POSSIBILITIES!
Our shop in the Hague is open on appointment only, but our webshop is available to you 24hrs a day.
So, feel free to browse and shop. Or drop us a mail form an appointment to come and visit
---
Products are also available on request if not in stock online.
Hope to see you soon. Happy Partyzz!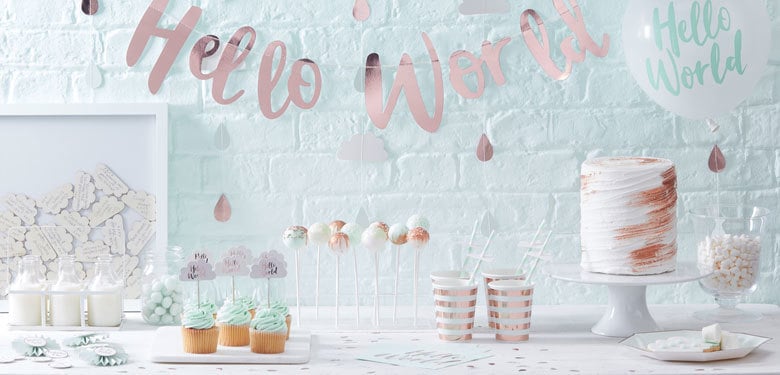 Languages
Why Partyzz! ?
Lovely products at great prices
Shipping within 2-3 days
Shipping within NL € 5,95
Mailbox post ? We'll return € 2,00
Returns within 14 days