This is your stylish party webshop in the Netherlands ! For birthdays, baby showers, weddings, Ramadan and Eid
---
#stayathome
Unfortunately, we too have to obey the rules regarding the coronavirus. Shopping online is still possible, but delivery might take a bit longer.
Staying at home is the perfect time to organise pantries, kitchen shelves,or mix up drinks!
So : we treat you to 10% off all Original Mason Jars ans caps!
Use code Mason10 at check out. Stay safe !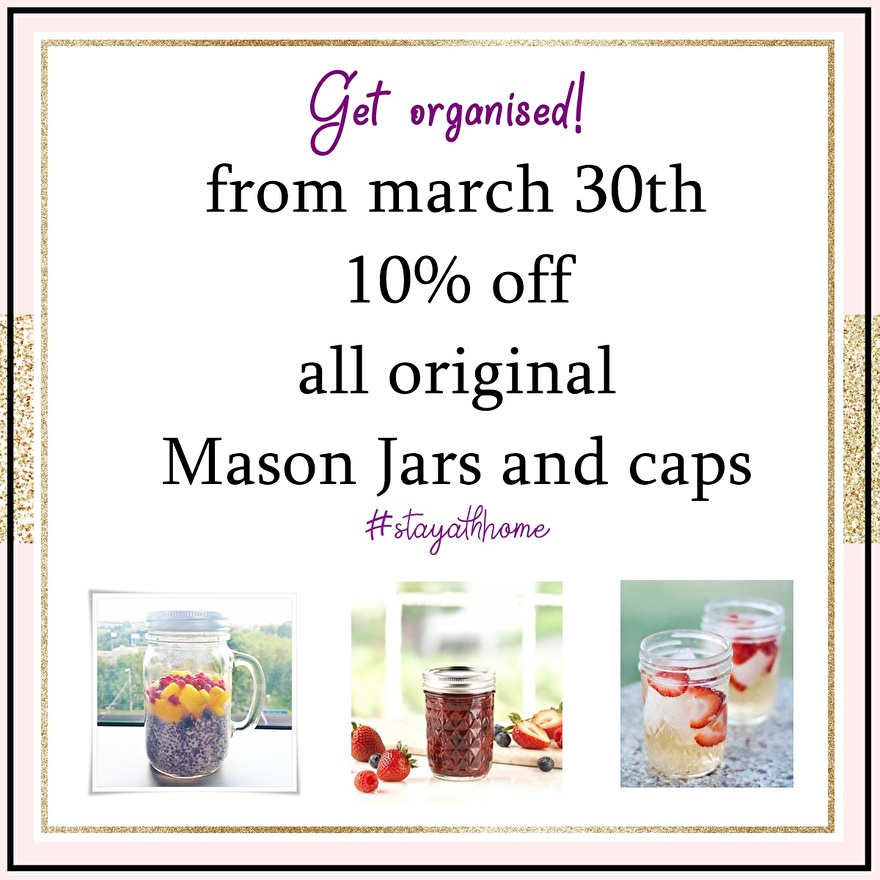 ---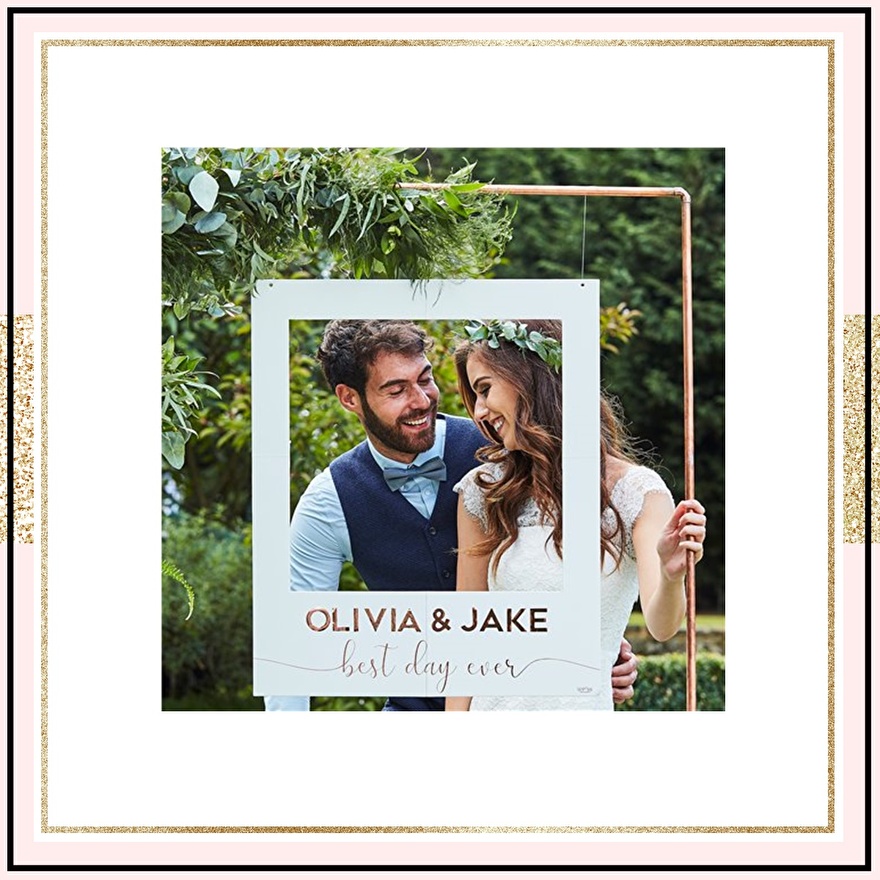 ---
Visit us regularly, for our new range of beautiful decorations for Ramadan and Eid 2020.
Personally selected by us for you, from a group of trendy suppliers !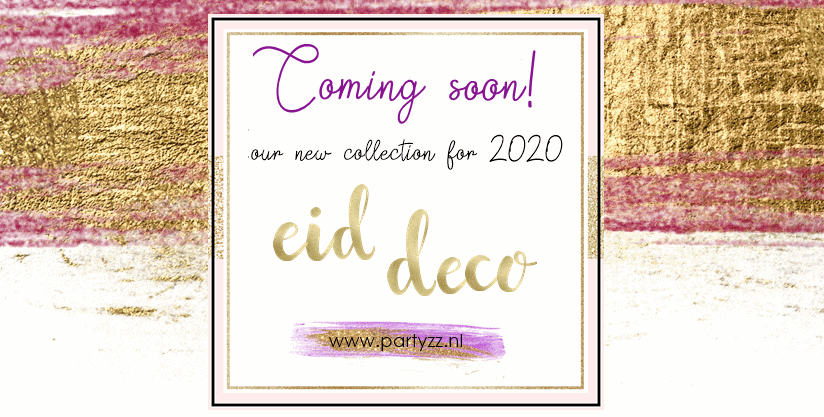 ---
Do you like balloons as much as we do? Click for a wide range of confetti balloons and foil in different shapes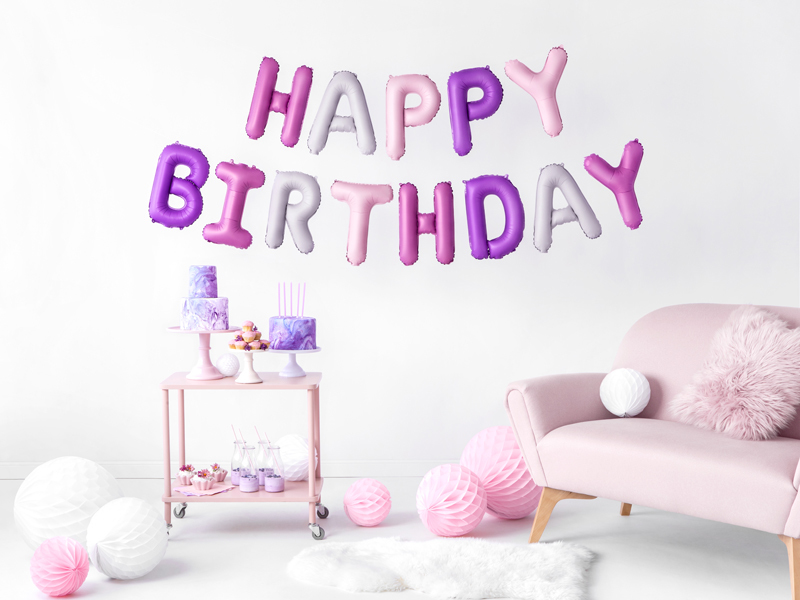 Table ware in different colors, pick and choose your favorites!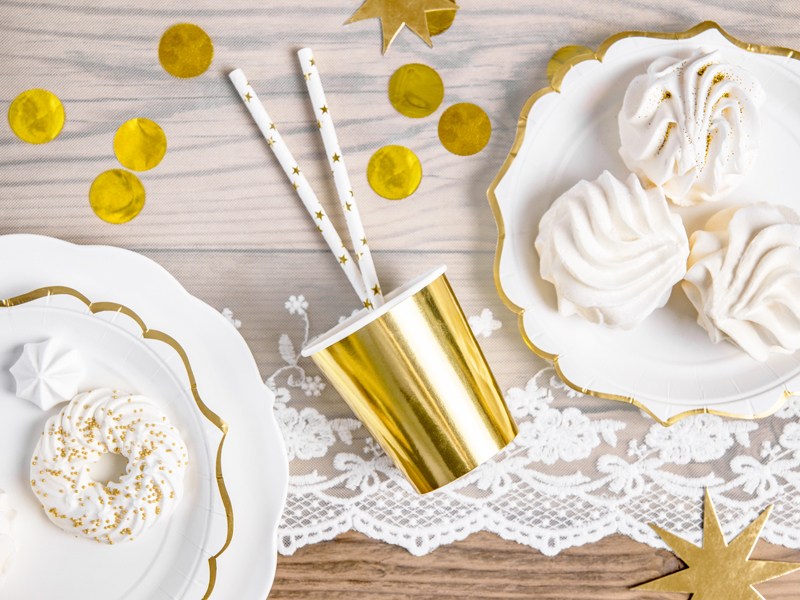 ---
PARTYZZ! also SHIPS TO BELGIUM with PostNL. CHECK OUR POSSIBILITIES!
---
Products are also available on request if not in stock online.
Hope to see you soon. Happy Partyzz!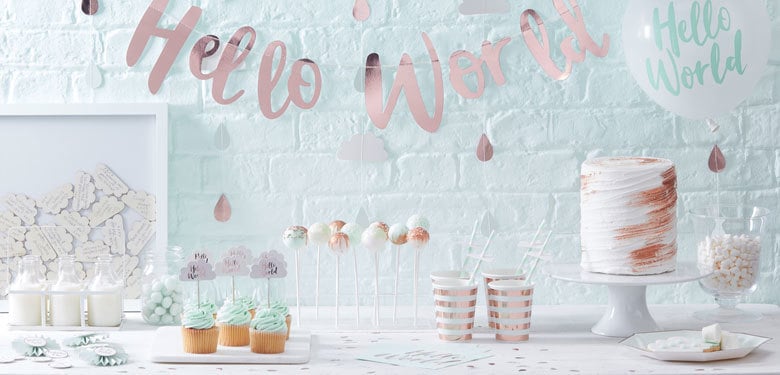 Languages
Why Partyzz! ?
Lovely products at great prices
Shipping within 2-3 days
Shipping within NL € 5,95
Mailbox post ? We'll return € 2,00
Returns within 14 days